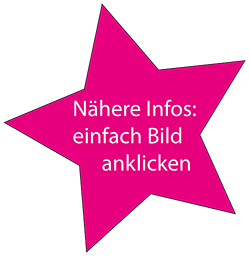 Brands
Gymnastic shoes
Perfect for kids in the kindergarten, pupils, professional
and pleasure sportsmen.
Safe fit for physical education and gymnastics!
Fit to foot and high-class quality. Best Value for money!
An Allrounder which also is worn gladly as a house slipper for kids!
Easy to put on and to remove!

Canvas shoes
In- and outdoor-shoes for Kids (even in Kindergarten), which "run" all-season.
A strong rubber sole which guarantees an excellent absorption!
Canvas shoes can be worn always! Breathable and comfortable!

Home slippers
Super quality and a correct fit!
Different width for boys and girls!
An anti-slipping sole which has a climate zone and leaves no stripes on the floor!
Amazing motives and high-class upper materials!

Tyrolean slippers - Original Kitz-Pichler from Tyrol!
Comfortable Tyrolean slippers for the whole family!
Tumbled material made a 100 % of pure new wool! Offers a balanced
climate situation for feet!
An anti-slipping felt sole with latex - with tread!

Rubber boots
The one who looks for an all-around waterproof footwear, will find it here!
Great Designs in fresh colours! Children's dreams come true!
A narrow fitting! Plenty of types!
Even fashionable models for ladies for the garden and the stroll in the town!

Badeschuhe und Clogs
Der Sommer kommt bestimmt!
Attraktive Zehengreifer, Clogs und Aquas finden Sie bei uns!
Ideal für Strand, Schwimmbad und Garten!